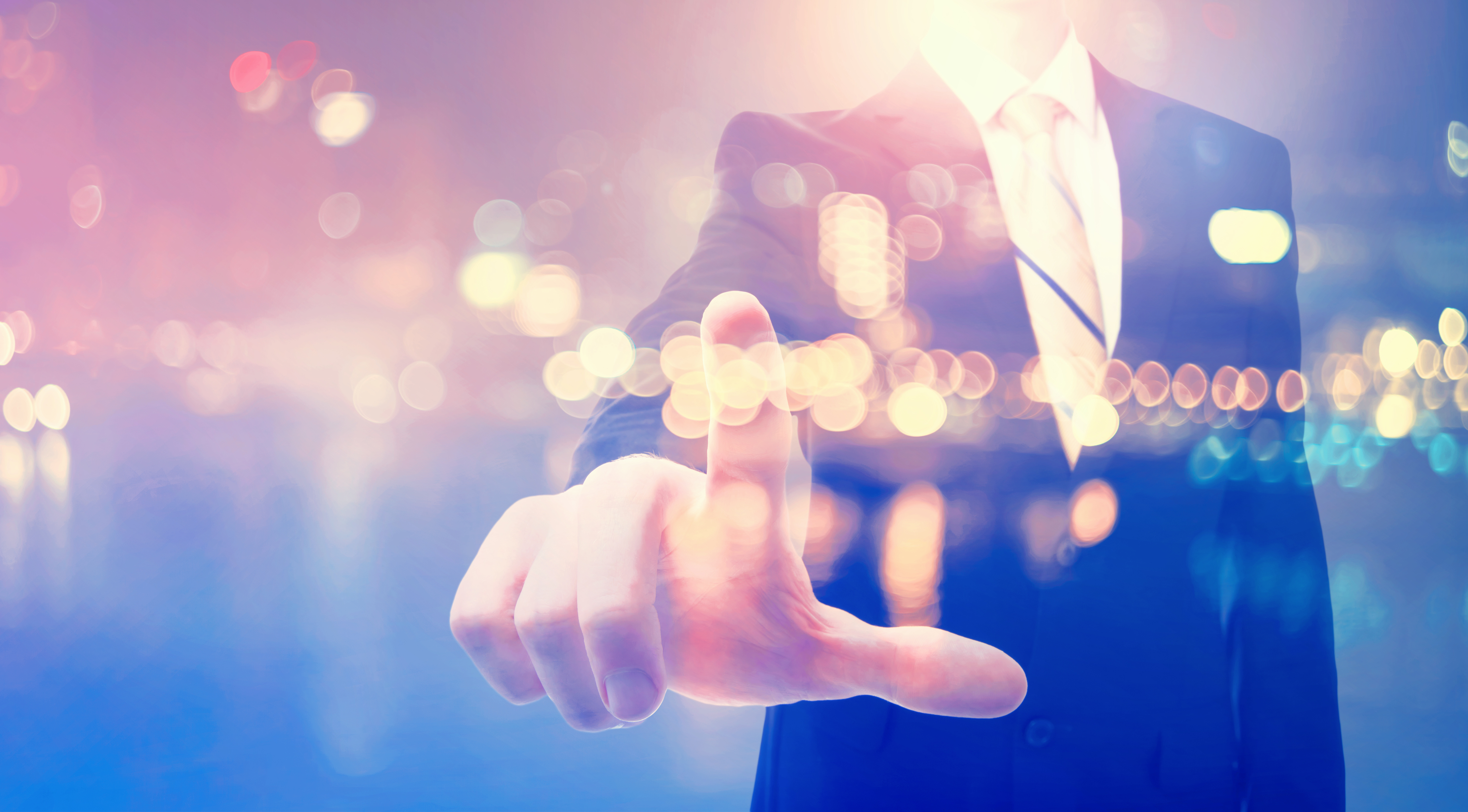 INTEGRITY
The foundation of the 3 I's is integrity. Honesty, good morals, and loyalty are all traits of integrity. The real person is revealed when no one is watching. If you accept responsibility and accountability you possess the cornerstones of integrity.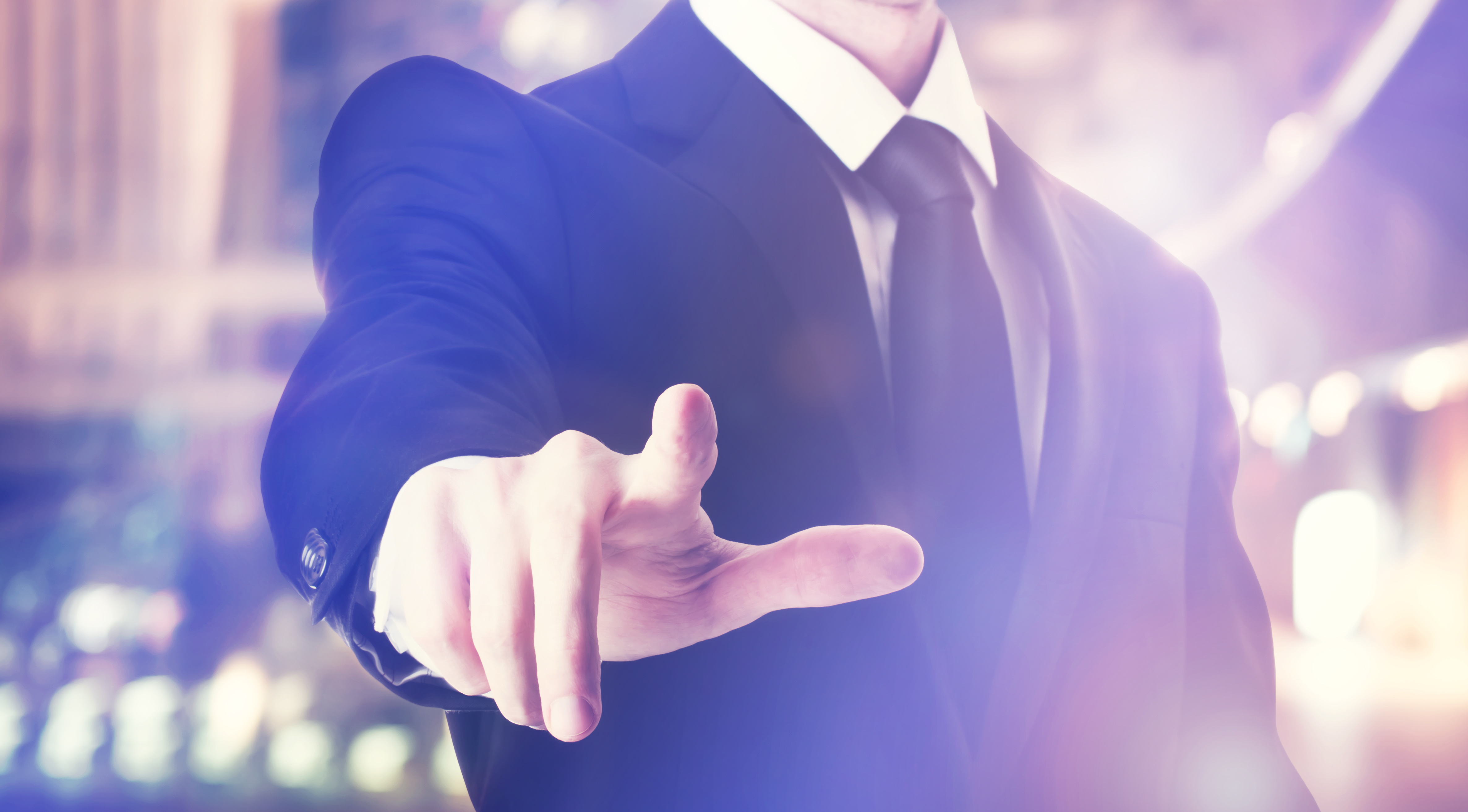 INITIATIVE
Initiative is shown through your state of mind, your actions, and your attitude. People with initiative want to be productive and get things done. If you have initiative you will find the strength, energy, and motivation to get those things completed. Going above and beyond without being asked is the basis of initiative.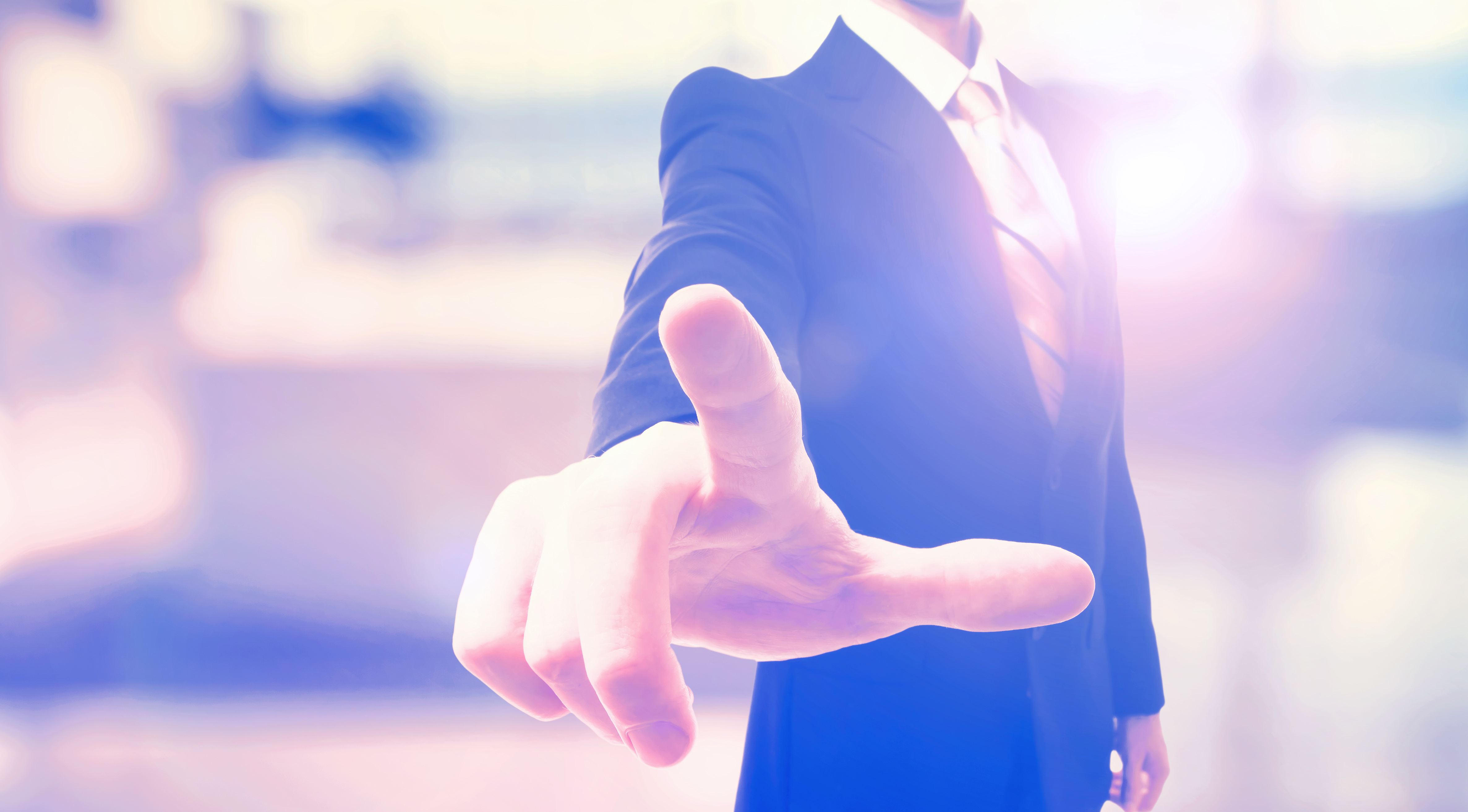 INTELLIGENCE
Intelligence is the process of gathering and drawing information from ourselves and the other talented people we surround ourselves with. Intelligence allows you to delve through experience and push you past your limits. And when you push past your limits, intelligence is endless.